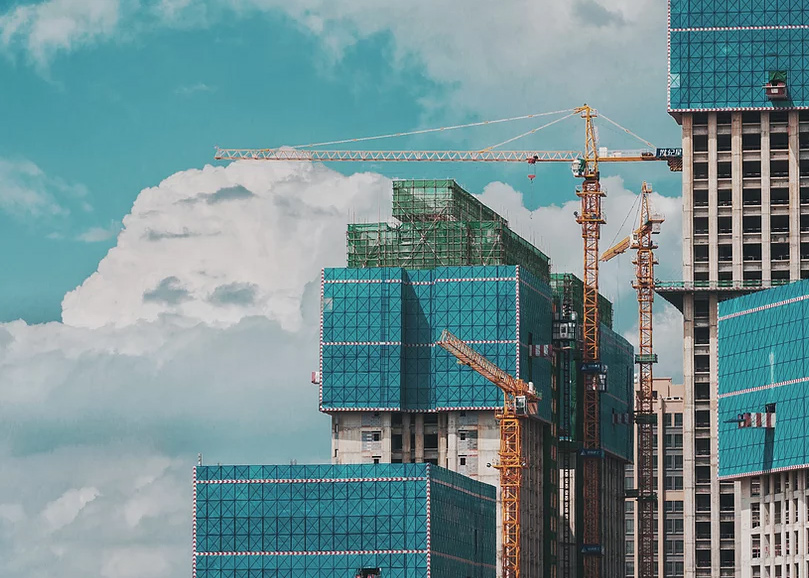 Stormwater Pollution Prevention Plans
Our comprehensive SWPPPs are written by certified professionals in the field and stand up to the rigorous industry guidelines set by governing agencies such as EPA, TCEQ and local municipalities across Texas.
Low Cost, Flat Fee Inspections
Whether we are inspecting one home or forty, one phase of your planned community or five, you will receive all the necessary inspection reports for one flat-fee. Our certified and experienced inspectors are here to keep your site in compliance and your SWPPP up-to-date.